---
St. Louis River - Jay Cooke State Park - Thomson, Minnesota, USA
Photographs showing family on the bridge are from two postcards, collection of David Denenberg. The other (blurrier) images are from a photograph taken of a historical display at the current (2006) bridge at Jay Cooke State Park. When I visited Jay Cooke State Park I noticed the original 1924 bridge pictured on the historical display (second image below) looked a lot like the unidentified bridge pictured on this postcard (first image below). Despite the strong similarities, there are a few differences visible in the images.
A favorite postcard that has long adorned the front page of www.bridgemeister.com.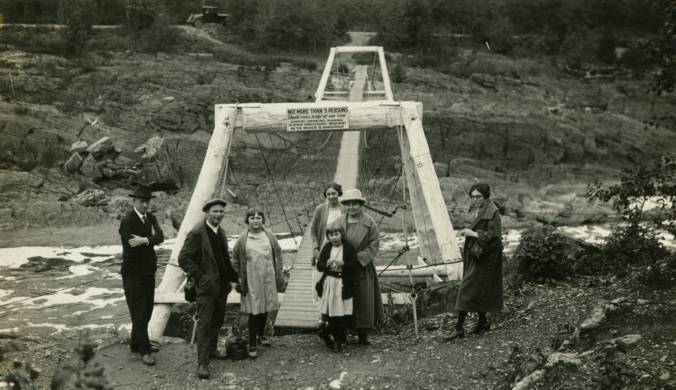 A photograph of part of a historical display at the present Jay Cooke State Park bridge.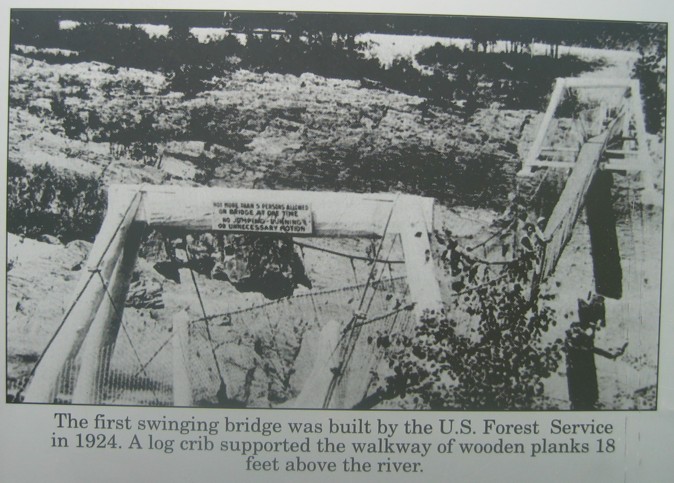 This is another postcard that I purchased along with the first postcard.
These anchor bolts are visible in the photo of the family. I noticed similar anchor bolts at the current bridge.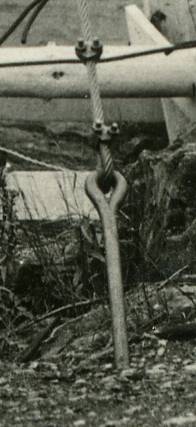 Compare the background and paths, toward the parked car.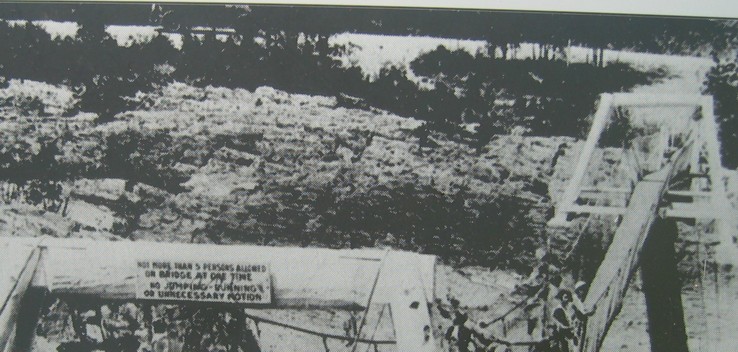 The sign is different.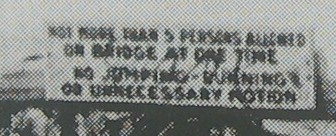 The wire mesh running along the length of the deck is different.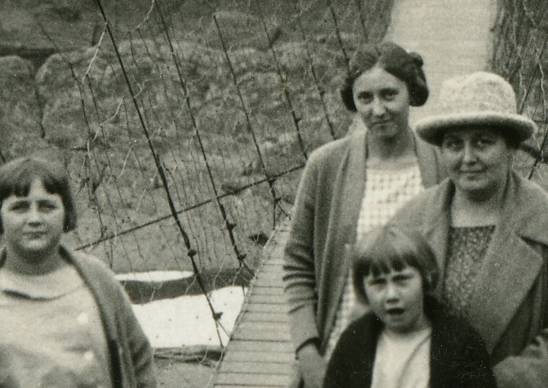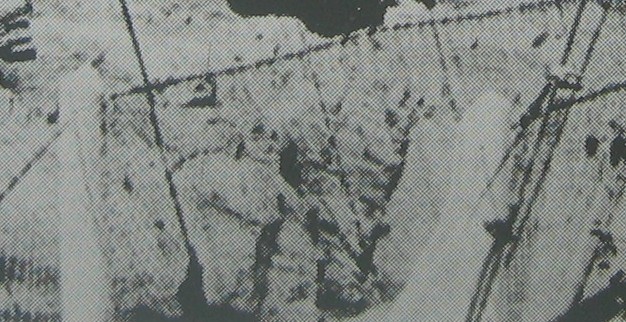 The "saddle" where the cable passes over the tower looks identical.