---
River Usk - Newport, Wales, United Kingdom
All photos by Dave Cooper. Please do not reuse without permission. Dave's comments accompany his photos.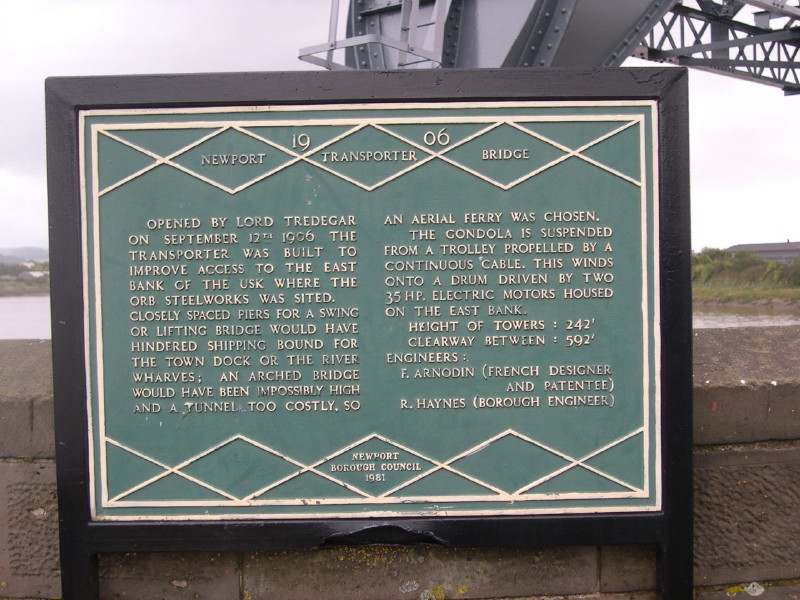 "Base detail of one of the western towers."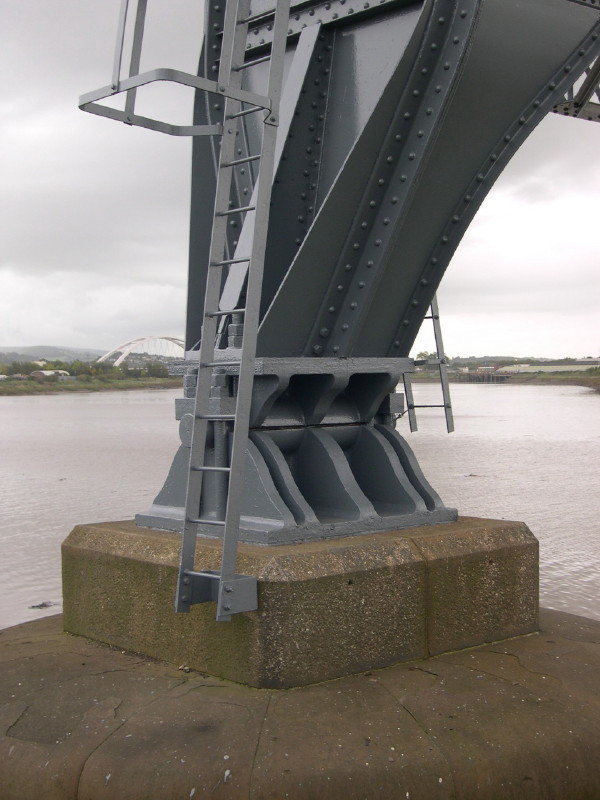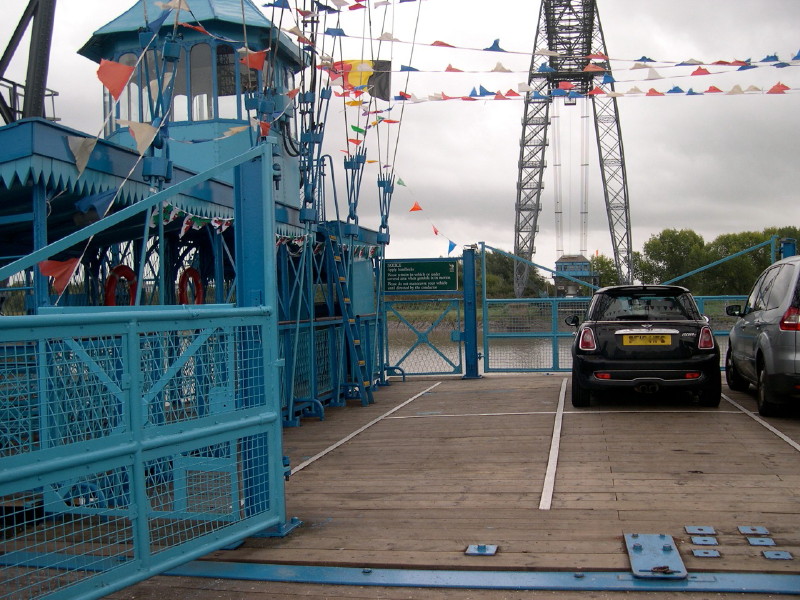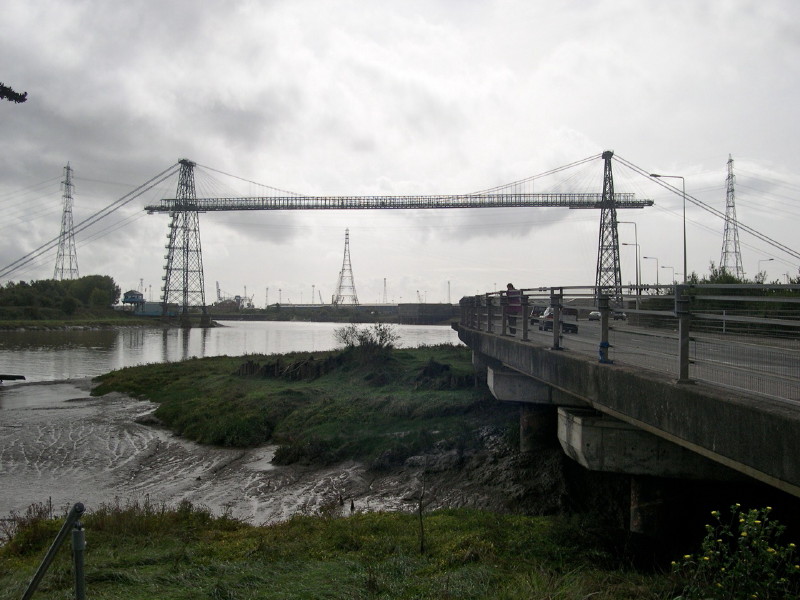 "The eastern anchor for the main cables."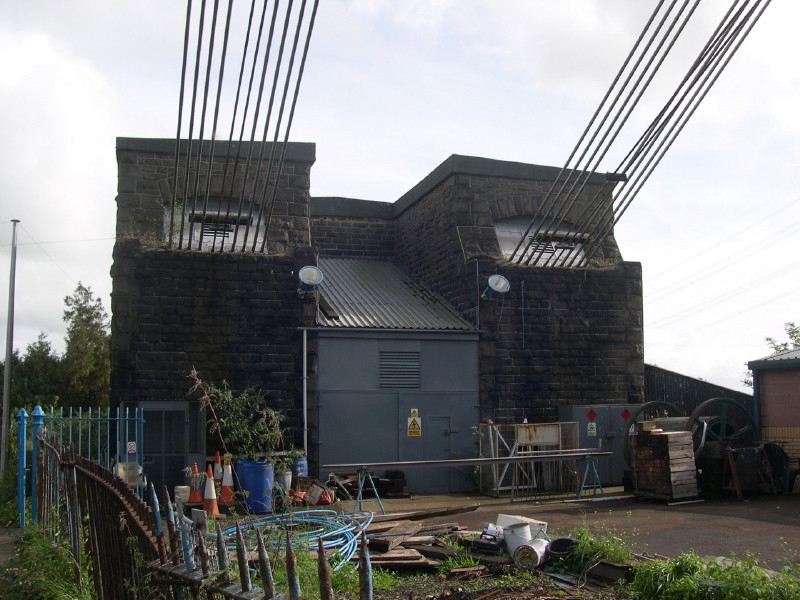 "The winding house on stilts. It's located at the eastern end of the bridge."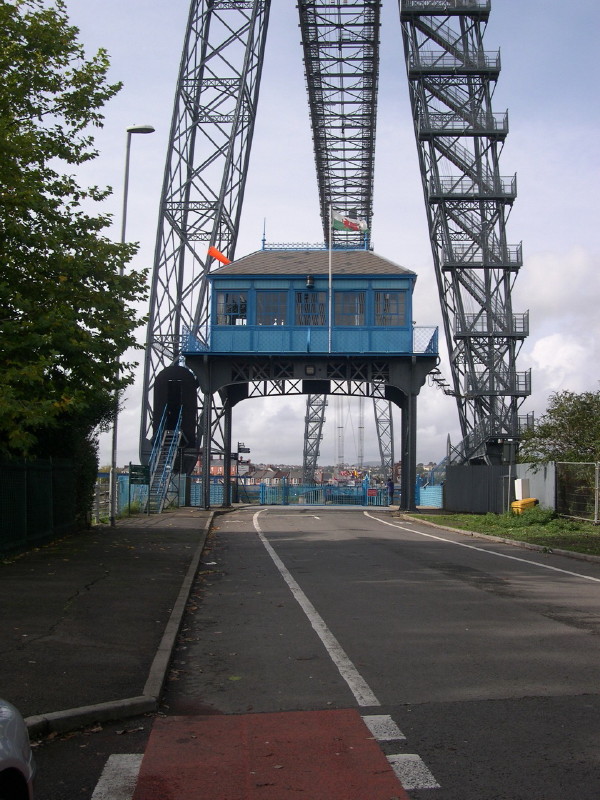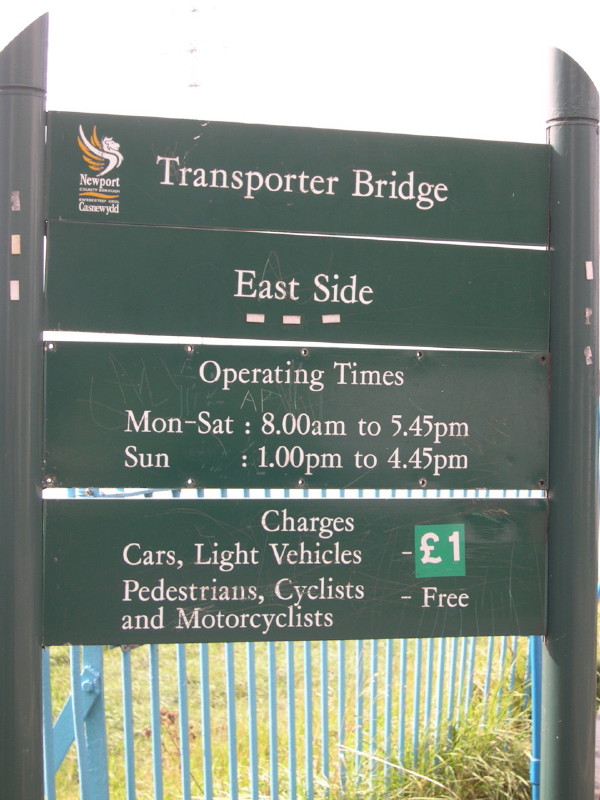 "The winding house."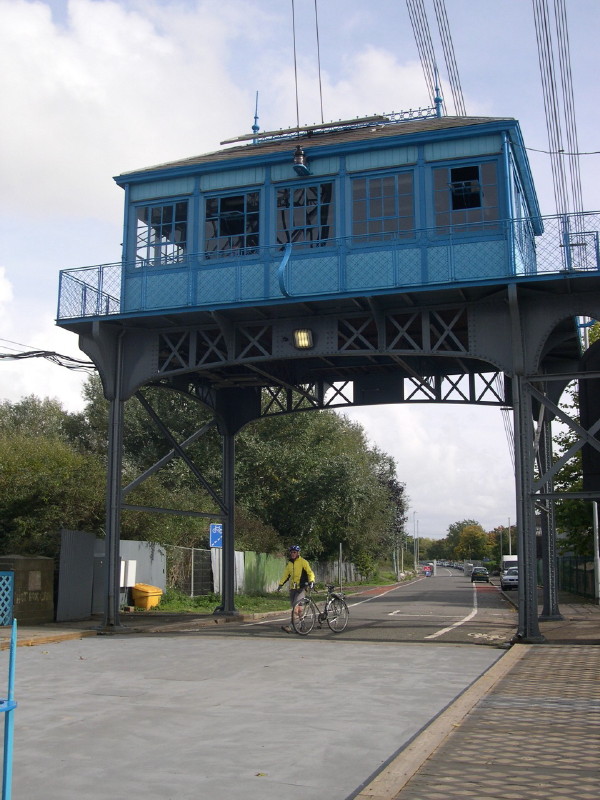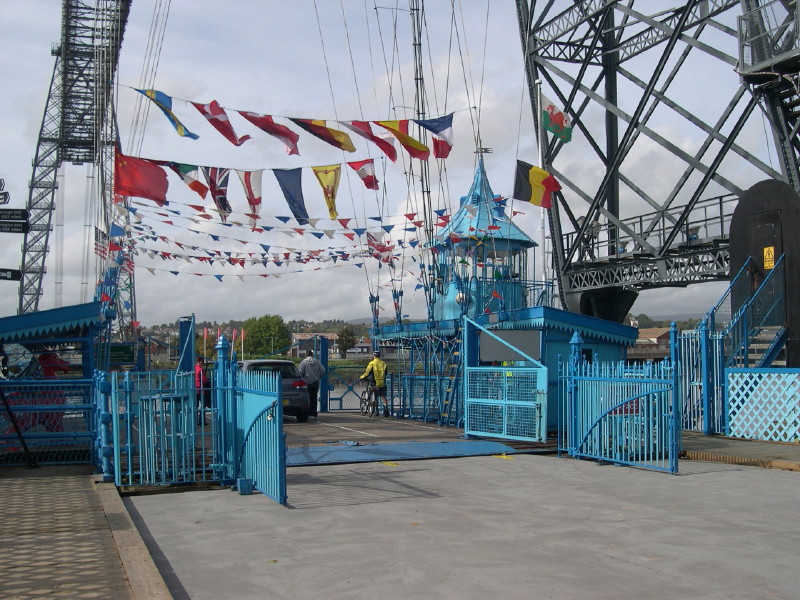 "The western cable anchor."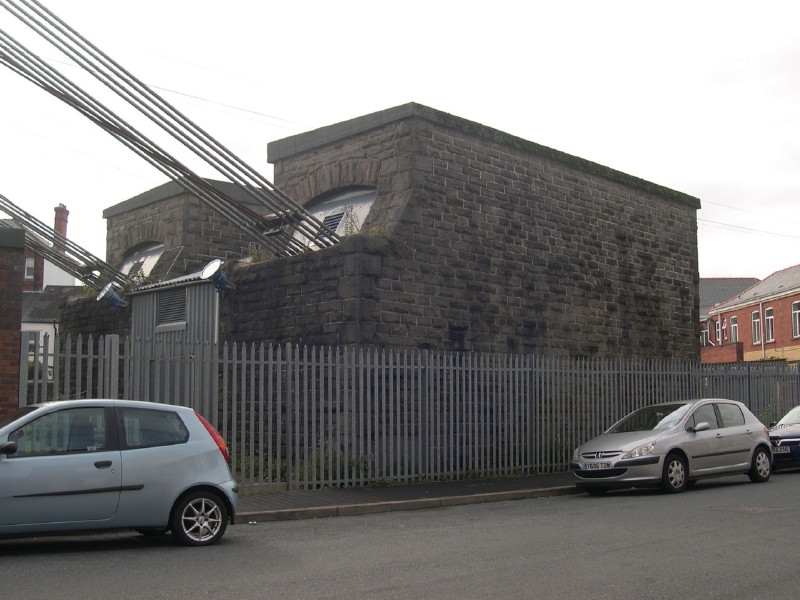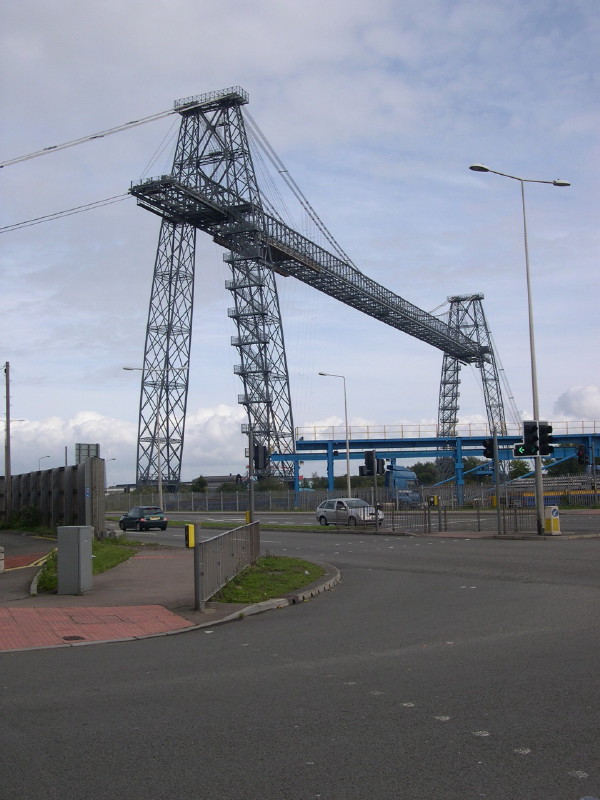 "The area toward the camera is spring loaded against the bridge base. When docking the gondola a pin is dropped through the slot on the blue plate on the gondola into one of the five holes on the blue bar on the shore side. This set up allows for windage."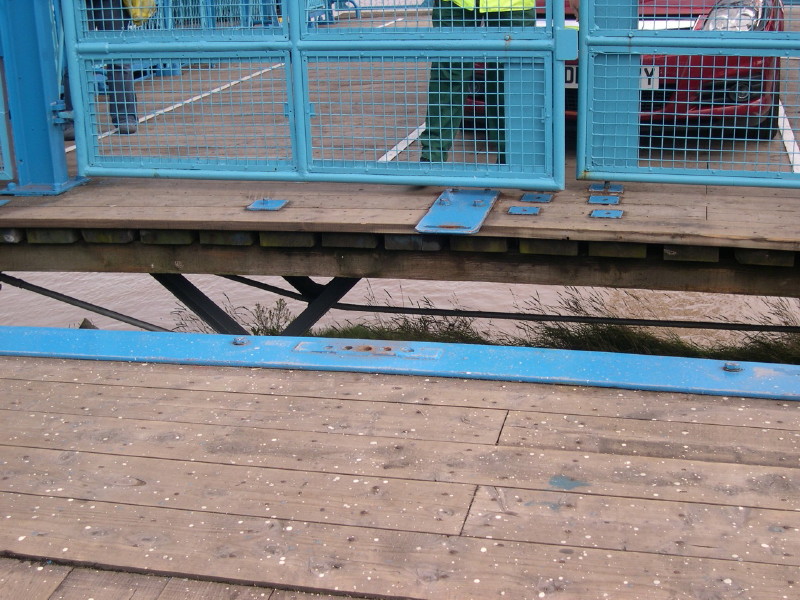 "One of four unused turnstiles."