---
North Fork Kentucky River - Lawson, Kentucky, USA
All photos by Patrick S. O'Donnell. Please do not reuse without permission. Patrick writes: "Good I got here before Spring kicked in and made this one totally obscured by the vegetation. This bridge is quite impressive. Most notably is the foundation of the north tower. The north end of the bridge consists of a long inclined approach up to the height of the suspended portion. About 25% of this approach is suspended. The south end's approach is considerably shorter due to the topography at that end - no suspended section needed. There's a very large anchorage at the north end that served as a gateway to the bridge. I was able to walk up 75% of the north approach via the 4-inch wide beams. When they became only an inch and a half wide, I could only make it to the first suspender as it provided a hand hold to help balance. I couldn't reach the next suspender to continue due to my inability to bend my left arm being in a cast as it were, otherwise I'd have made it onto the suspended section where, for obvious reasons upon viewing the pictures, would provide further challenge."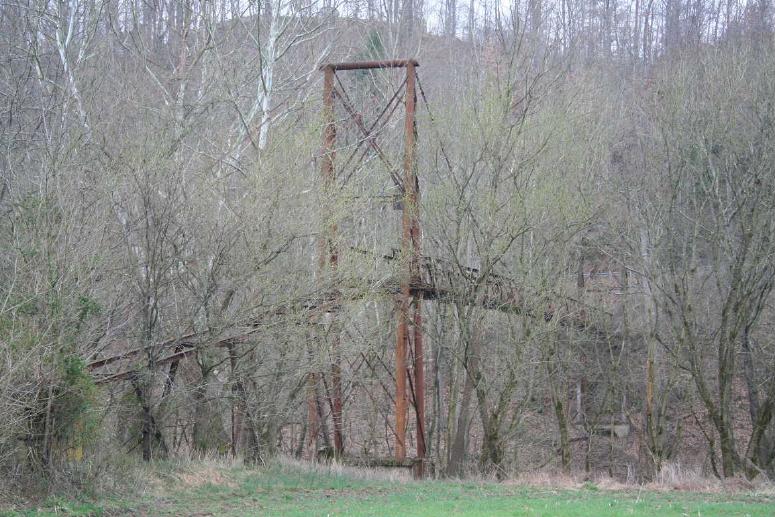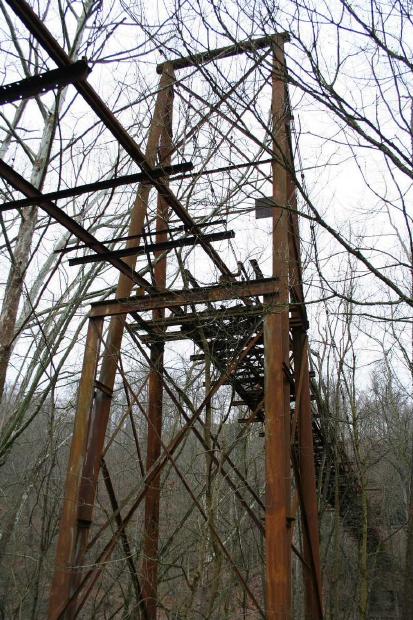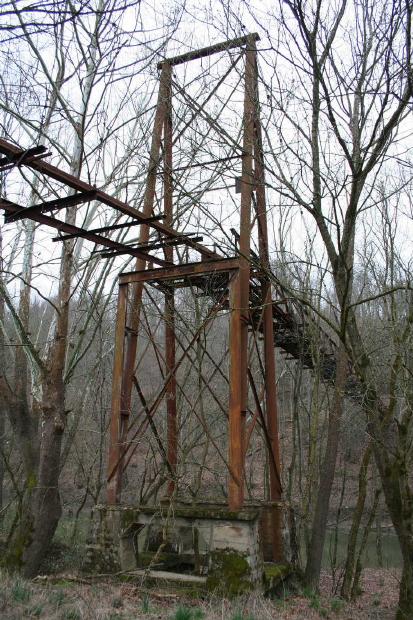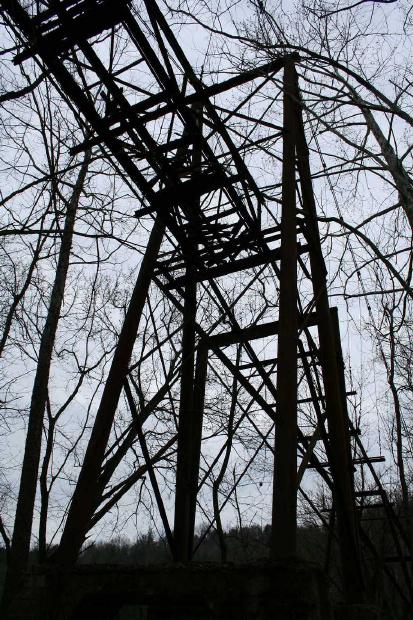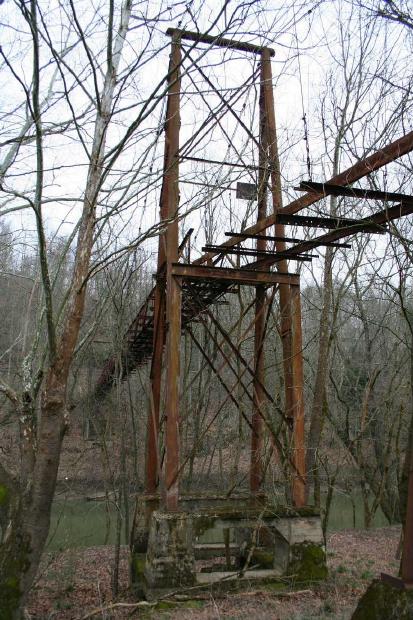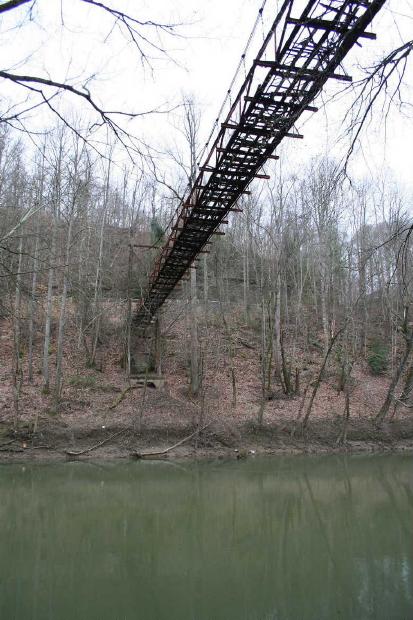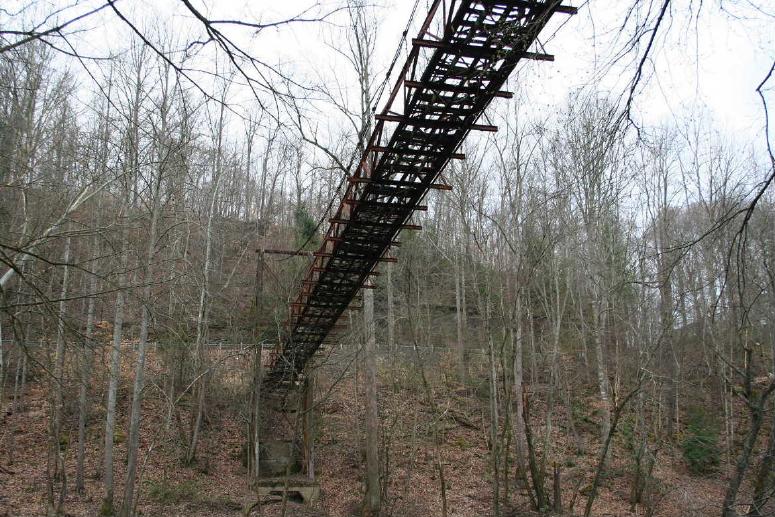 The large anchorage at the north end.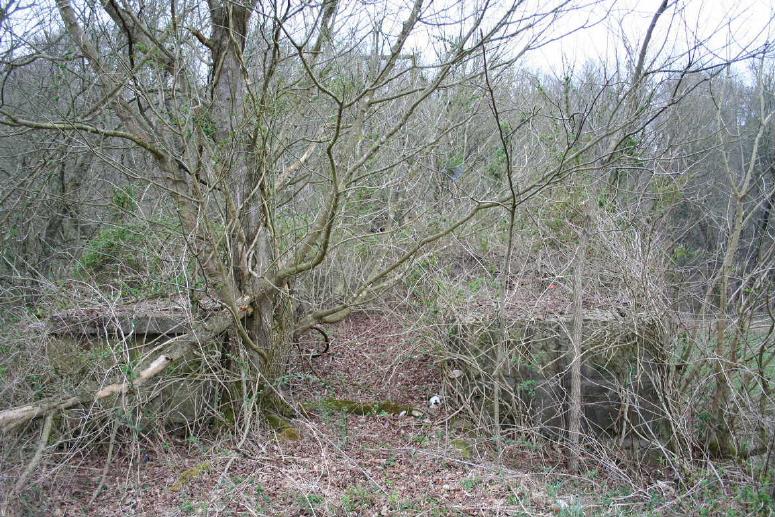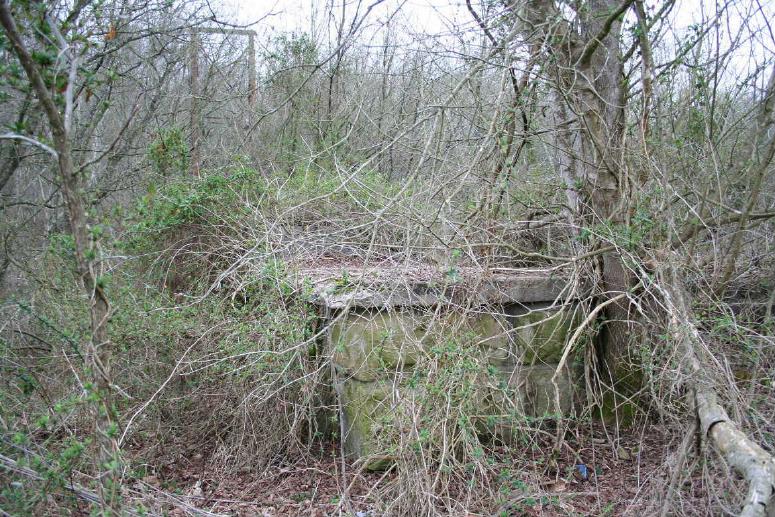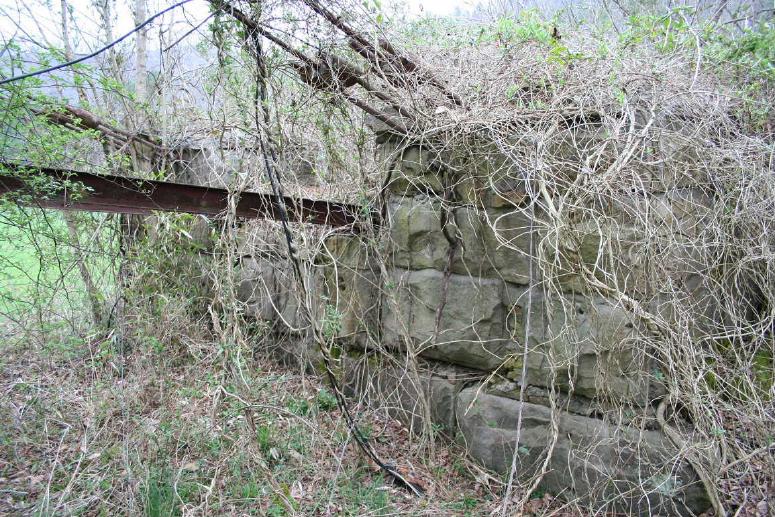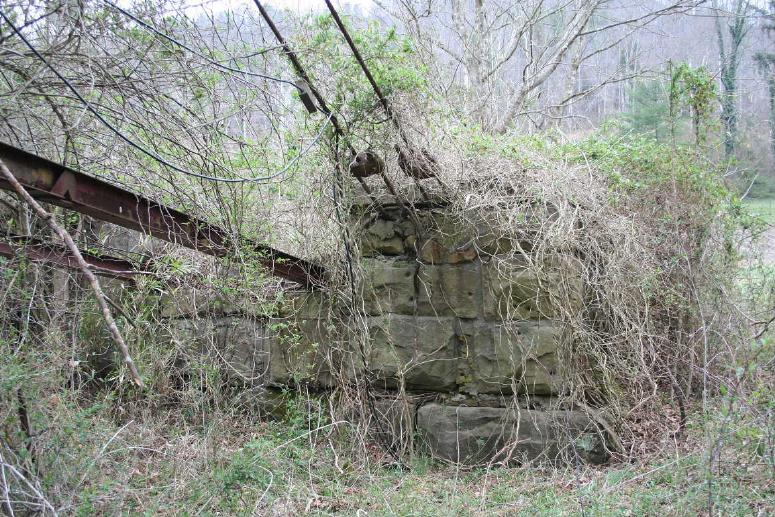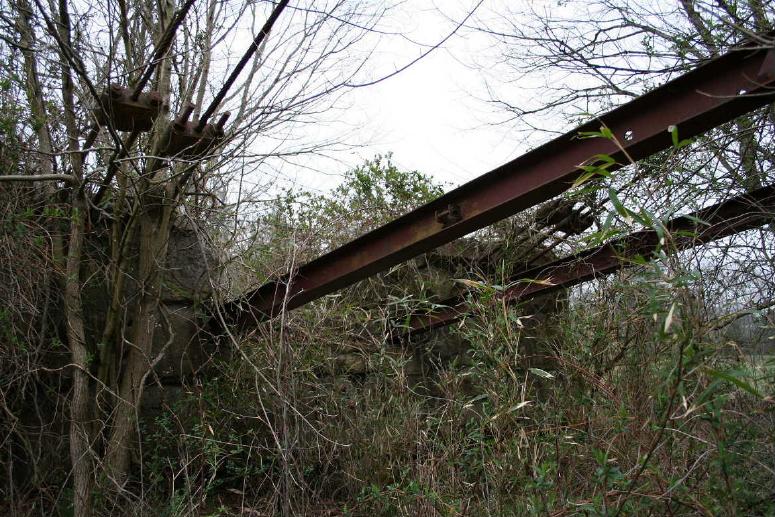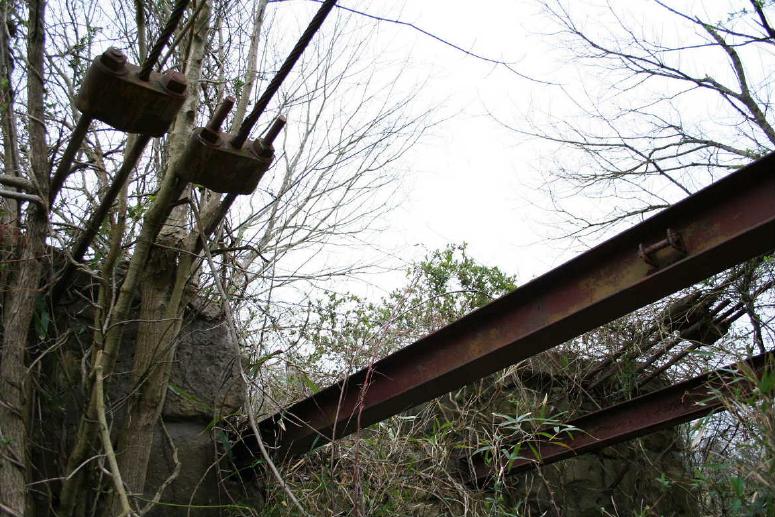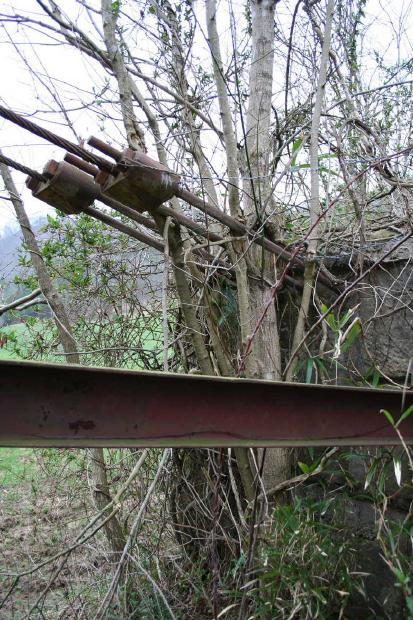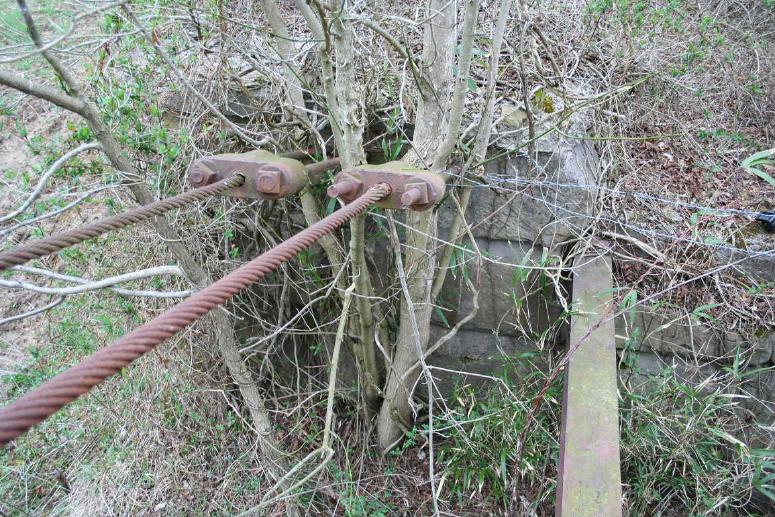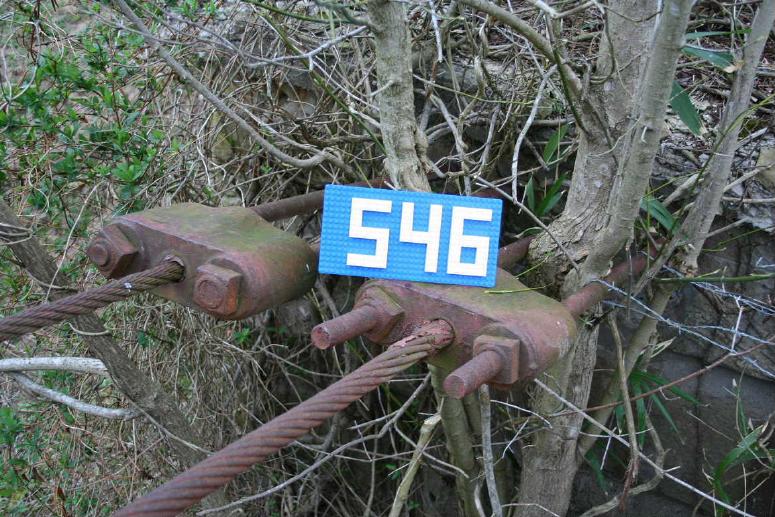 The long inclined approach at the north end of the bridge.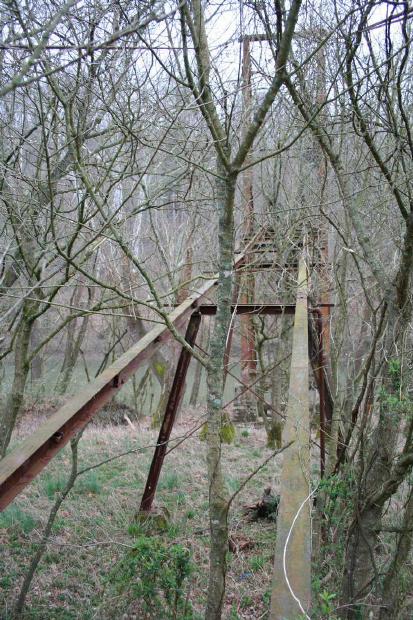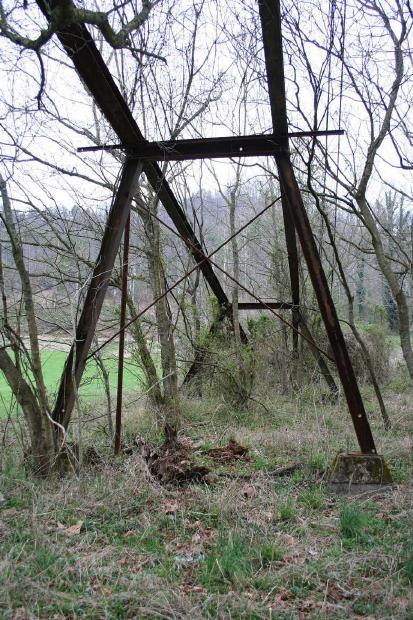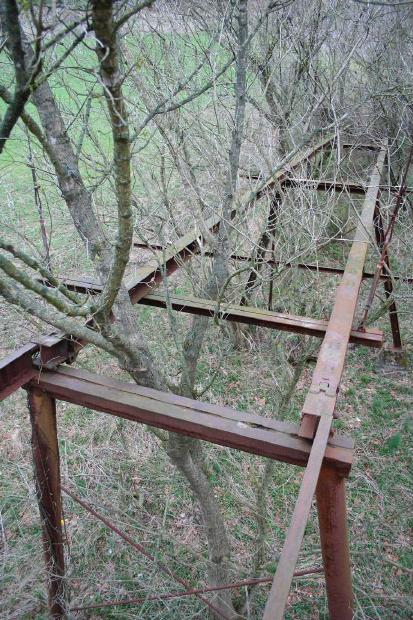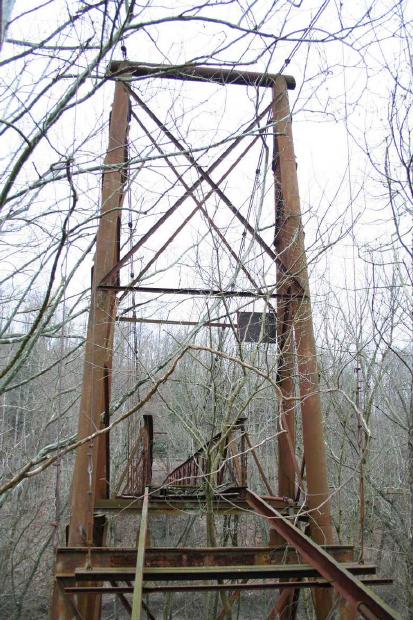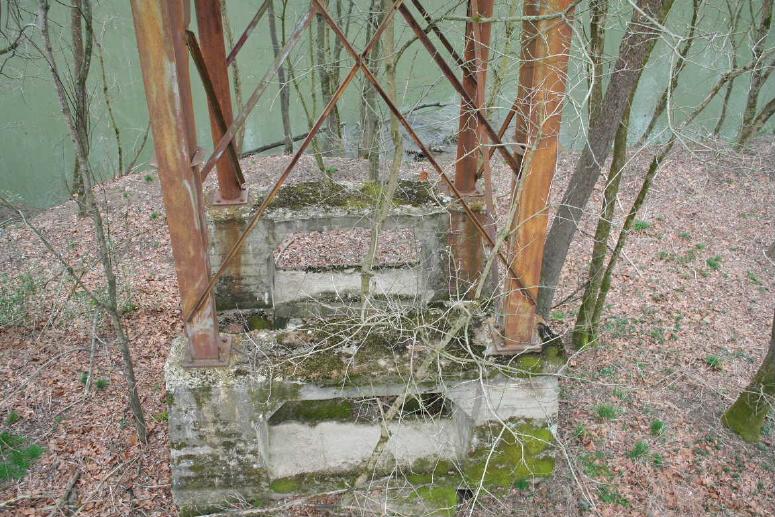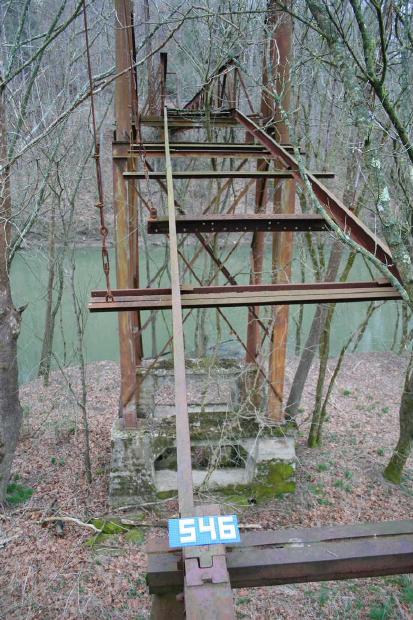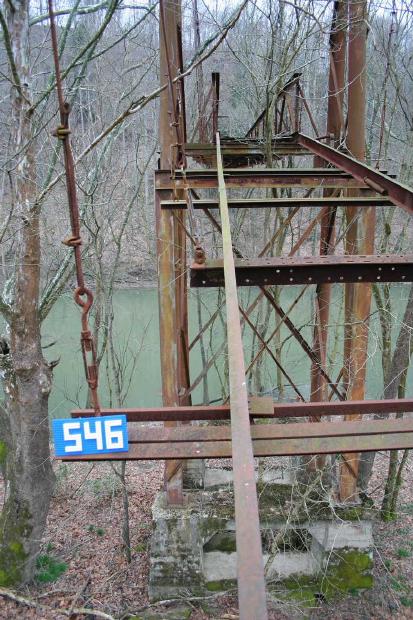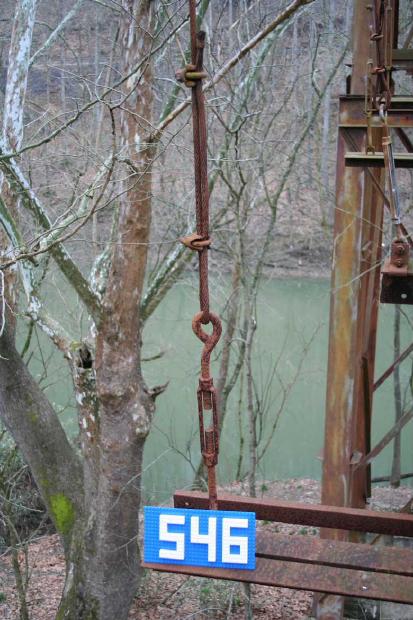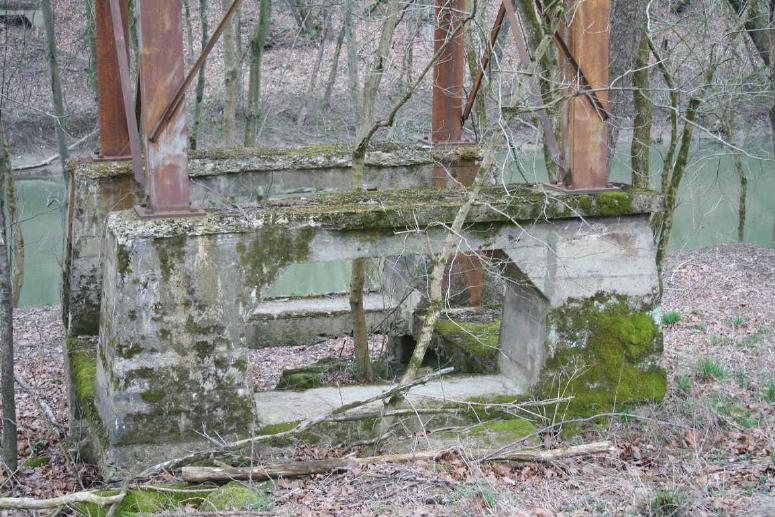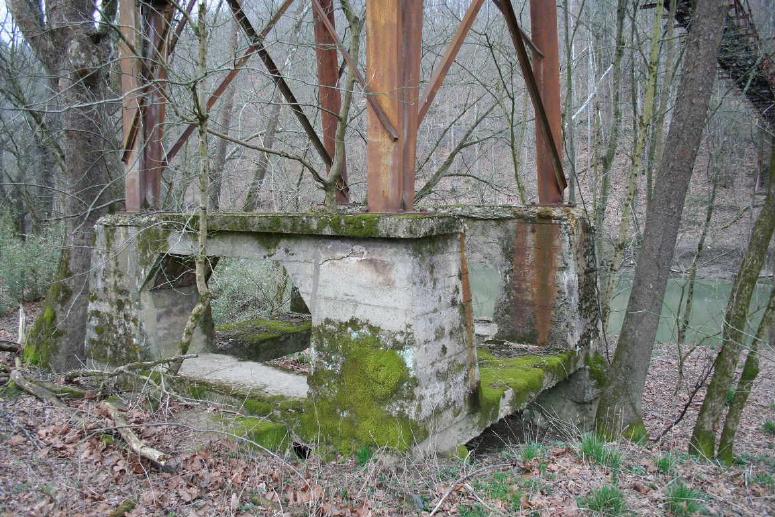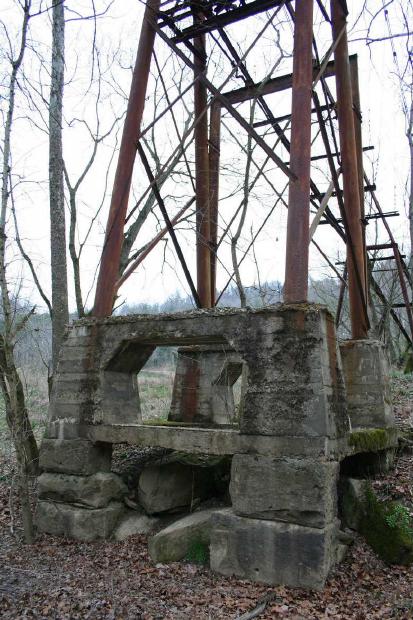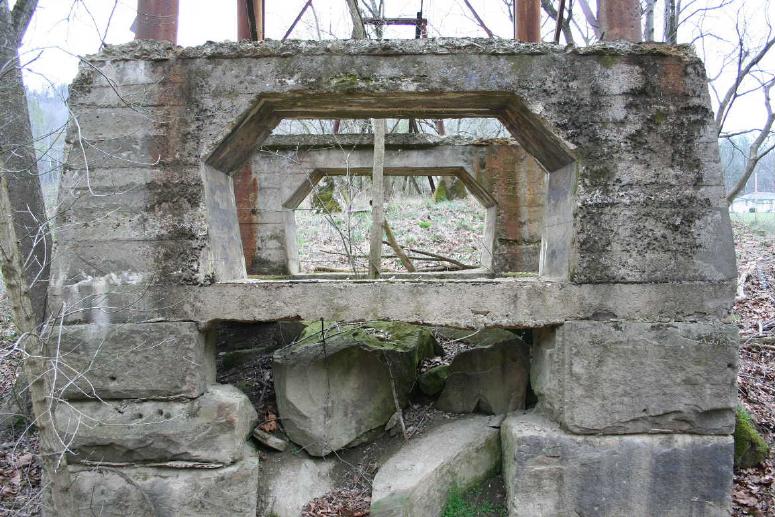 The south end of the bridge.