---
Usses Torrent - Allonzier-La-Caille, France
All photos by David Denenberg. Please do not reuse without permission. The Pont de la Caille is one of the highest suspension bridges of the world, spanning 147 meters above the Usses Torrent.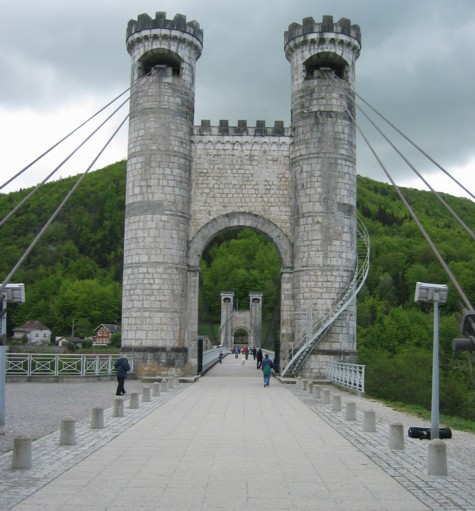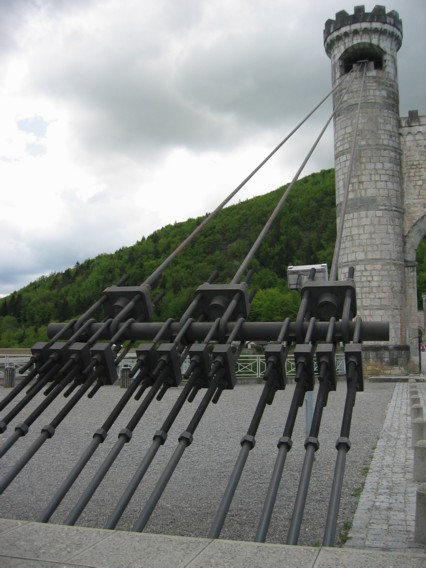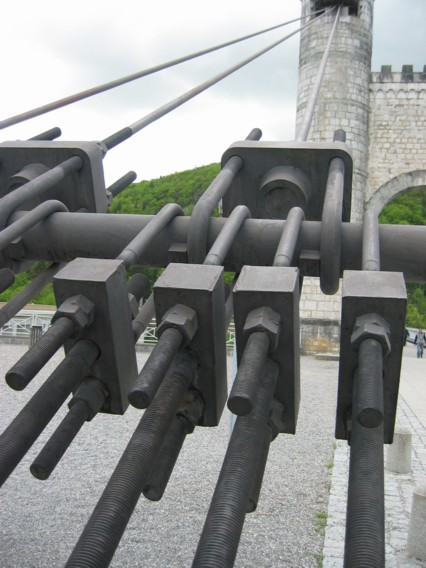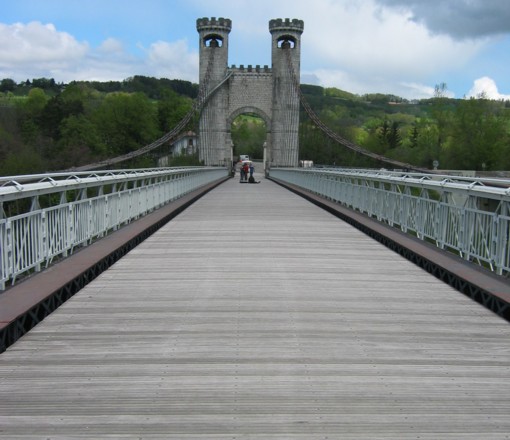 The view up the valley from the bridge.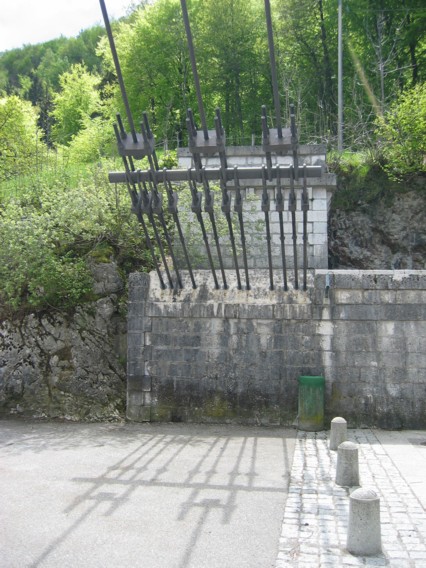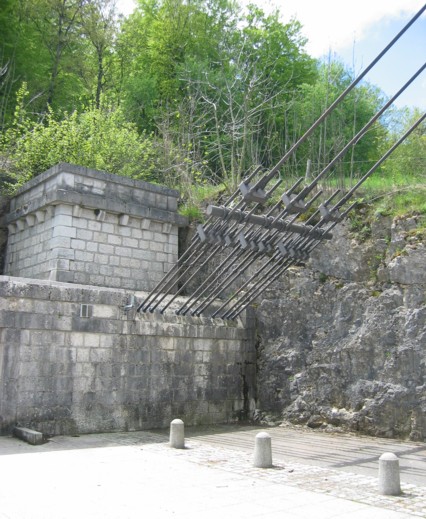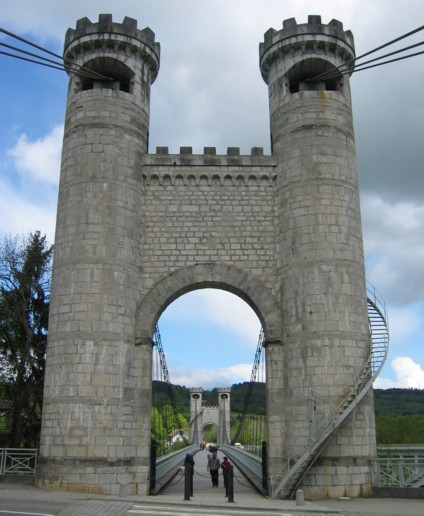 The arch bridge carries vehicular traffic at this location. The suspension bridge is restricted to pedestrians.